ABOUT US
The Rotal Group is a well-recognized Israeli company operating in most markets and segments in Israel's industry.
At Rotal group we believe that: "Nothing replaces excellence". With that vision, we are committed to offering our customers the most professional service combined with the best products!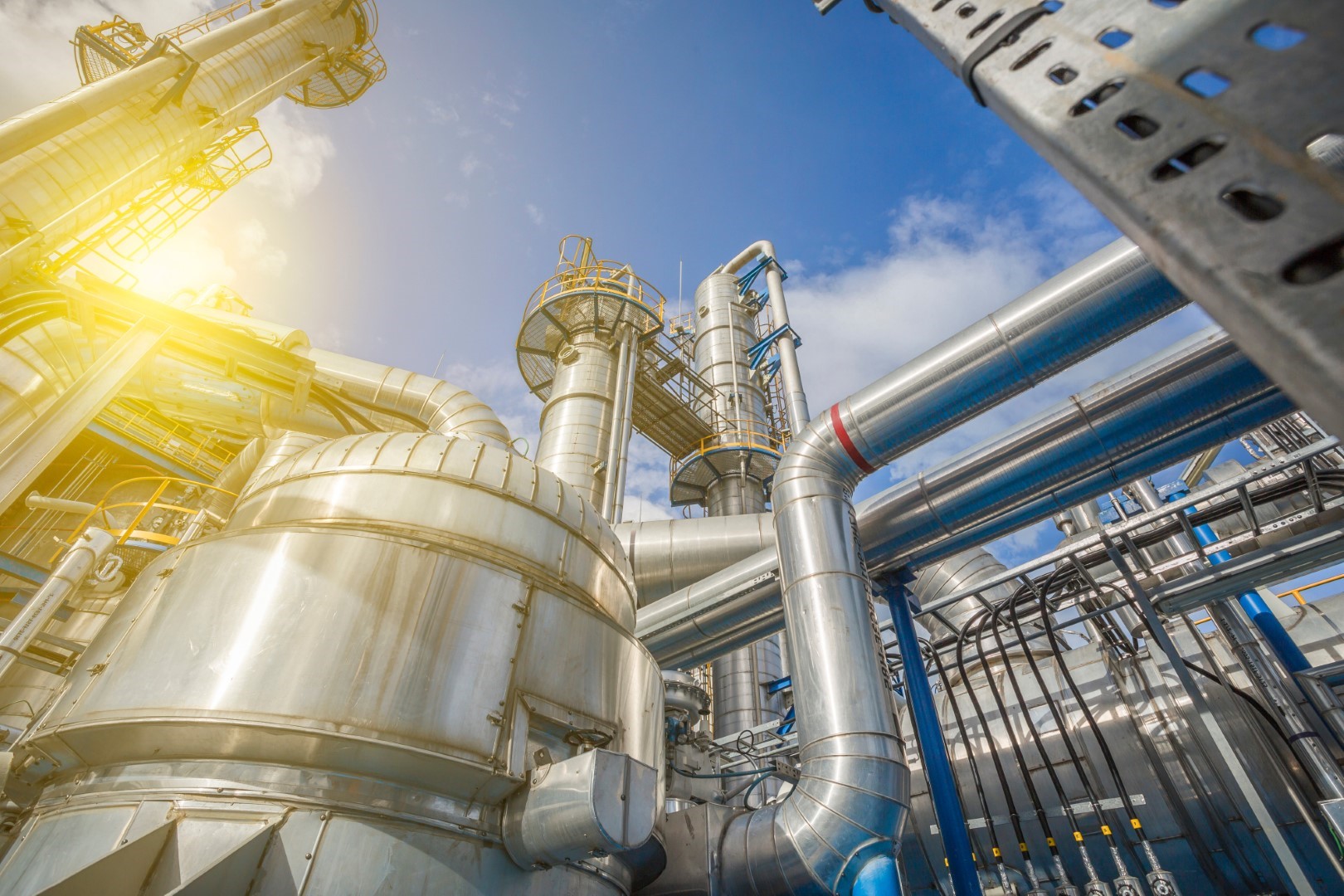 The Rotal Group consists of 8 companies:
Rotal Industries and Trading Ltd -The representative of Henkel Loctite in Israel since 1963
Rotal Adhesives and Chemicals Ltd – Represents several companies in the field of chemical finished products &
Lachman Ltd. Industrial Control and Measurement Instruments.
RIT
LESS
GLG
אקווה לוגיק
כמו בטבע
Wherever there is a need – we are there!
ROTAL'S vast portfolio of products provides comprehensive solutions in different categories of the industrial and commercial markets.
With 9 specified departments we offer a vast range of solutions for numerus customer needs. We serve over 2000 satisfied customers nationally.
  Some of the services we provide are in regards to medical equipment, medical & electronic assembly, maintenance, process industry, biochemical industry, energy industry, heavy and light industry, aviation, defense industries, OEMs, government organizations, utility companies, commercial manufacturers, food processing and packaging facilities, cinemas, laboratories, hospitals, privet households and many more.
Rotal's products are highly effective, tested and proven.
Rotal Group operates from two locations, Kfar Saba (1000 sq. m main facility) and Carmiel (100 sq).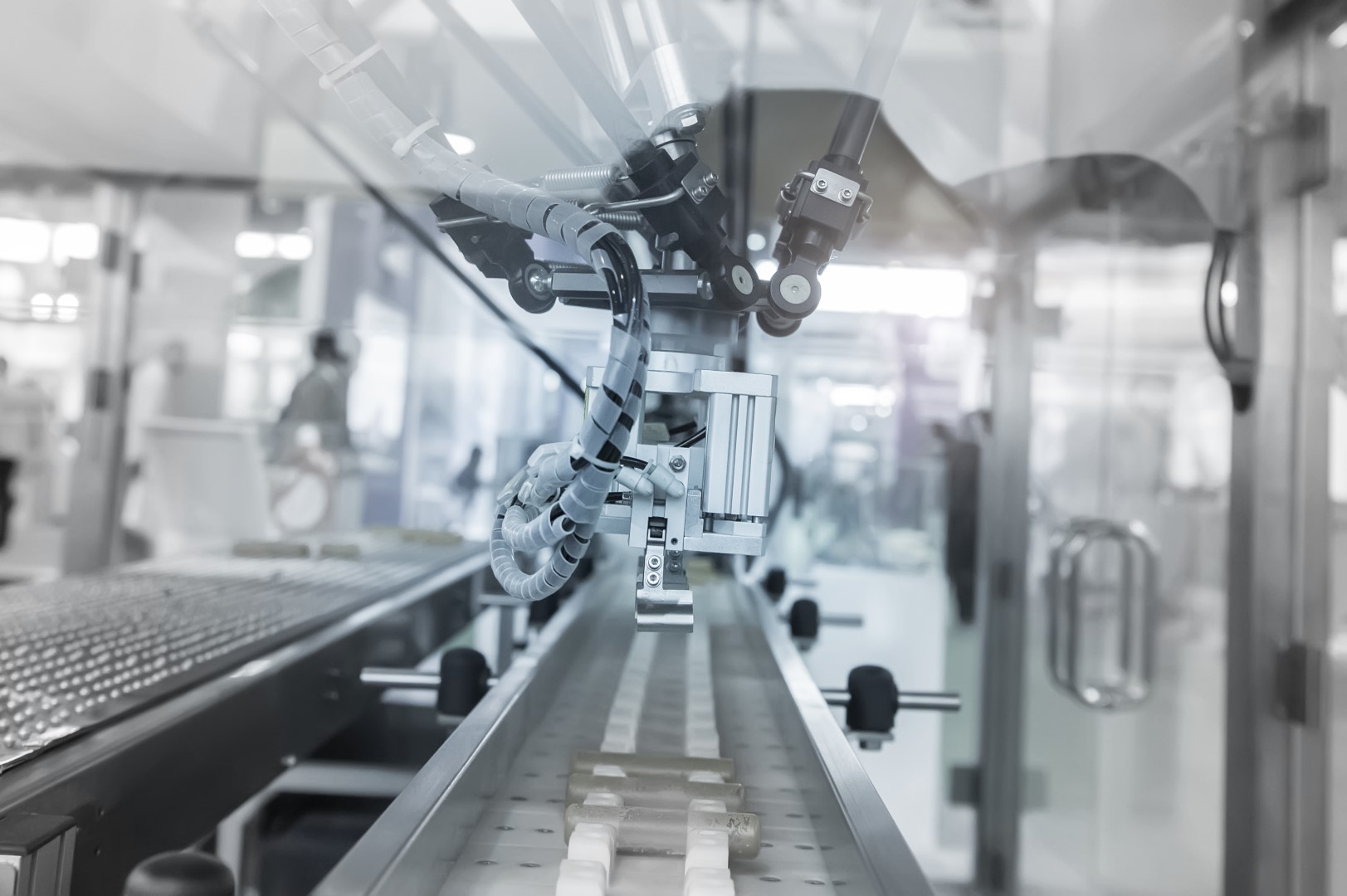 Working alongside leading industrial brands and manufacturers worldwide taught us to combine maximum industrial effectiveness. Considered as one of the leading knowledge centers in Israel in the world of technical industry profational solutions, we serve over 2000 customers in Israel in various fields, covering different disciplines.
Rotal is the proud representative & distributer of 90 global leading technical brands.
The Group consisting of over 50 employees led by sales teams, back-office operators, administration, and financial and storage services.
Rotal Group deals directly with B2B while also offering B2C services, offering comprehensive set of international certificates and credentials.
As part of our relationship with our costumers we conduct practical field trials with them in order to find the most suitable technological application for their needs.
We offer profational seminars and technological seminars, professional lectures and hands-on training.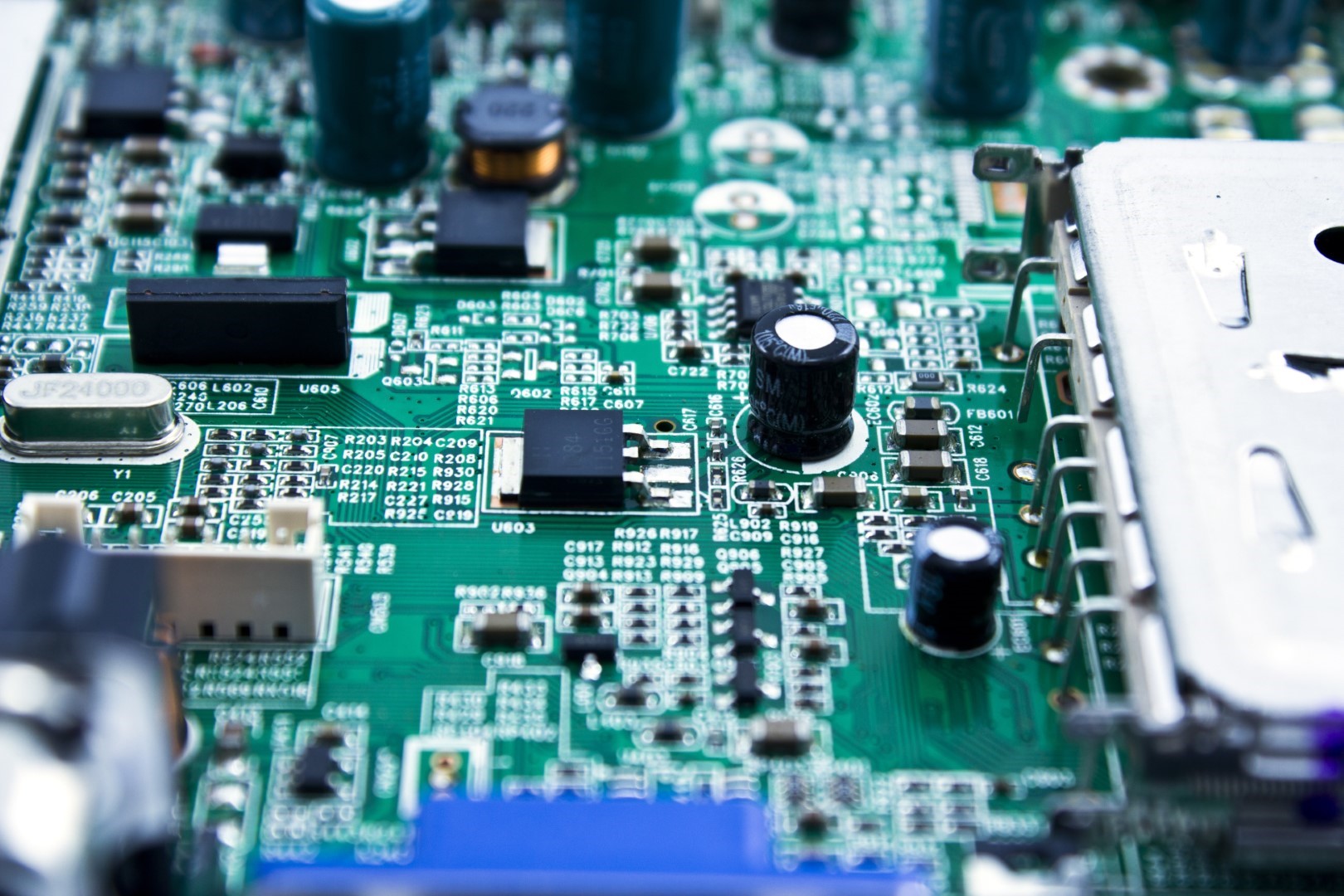 In addition to our sales activity, the Rotal Group advocates the creation of conceptual change in the community. As part of our social responsibility and vision we donate part of our revenue back to the community to support several projects and programs for the youth aimed to educate the next generation.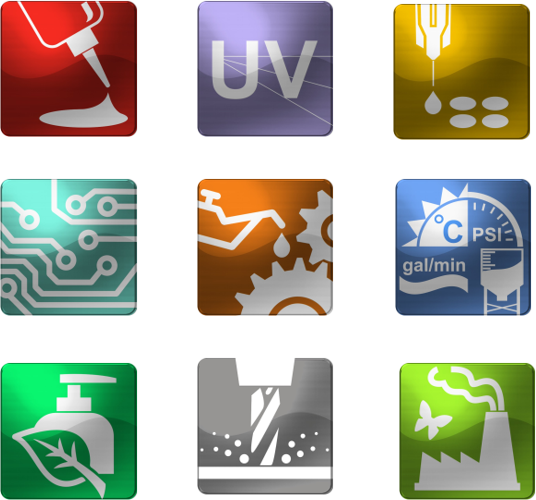 OUR DEVISIONS
9 ריבועי המחלקות שלנו. לפי איקונים
history
The company was founded in Germany in 1825, by L. Rosenthal , the founder, started a small family business for general, agricultural & technical supplies named "Rosenthal & sons".
In 1957, after the family immigrated to Israel, the business was re-established under the name  "Rotal Industries & Trading".
The business grew and over the years more and more services were provided.
In 2003, Rotal leadership was placed in the hands of MEIR TAL, son of JACOB TAL and the grandson of BERNHARD TAL. With  vast experience and a clear vision, Meir continues to lead Rotal into new & different industries and various markets establishing subsidiary companies to the Group.
With years of experience, we invite you to join us and become a Rotal costumer.
Our Brands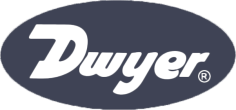 Interested in joining a seminar?
The Rotel Group database contains a huge amount of written instructional materials, presentations and demonstration and instructional videos, as well as detailed information sheets and technical data on the variety of materials and equipment it markets.
We are here for you
Leave a message and we will get back to you